Another Fellow in Northern Ireland!
16 October 2020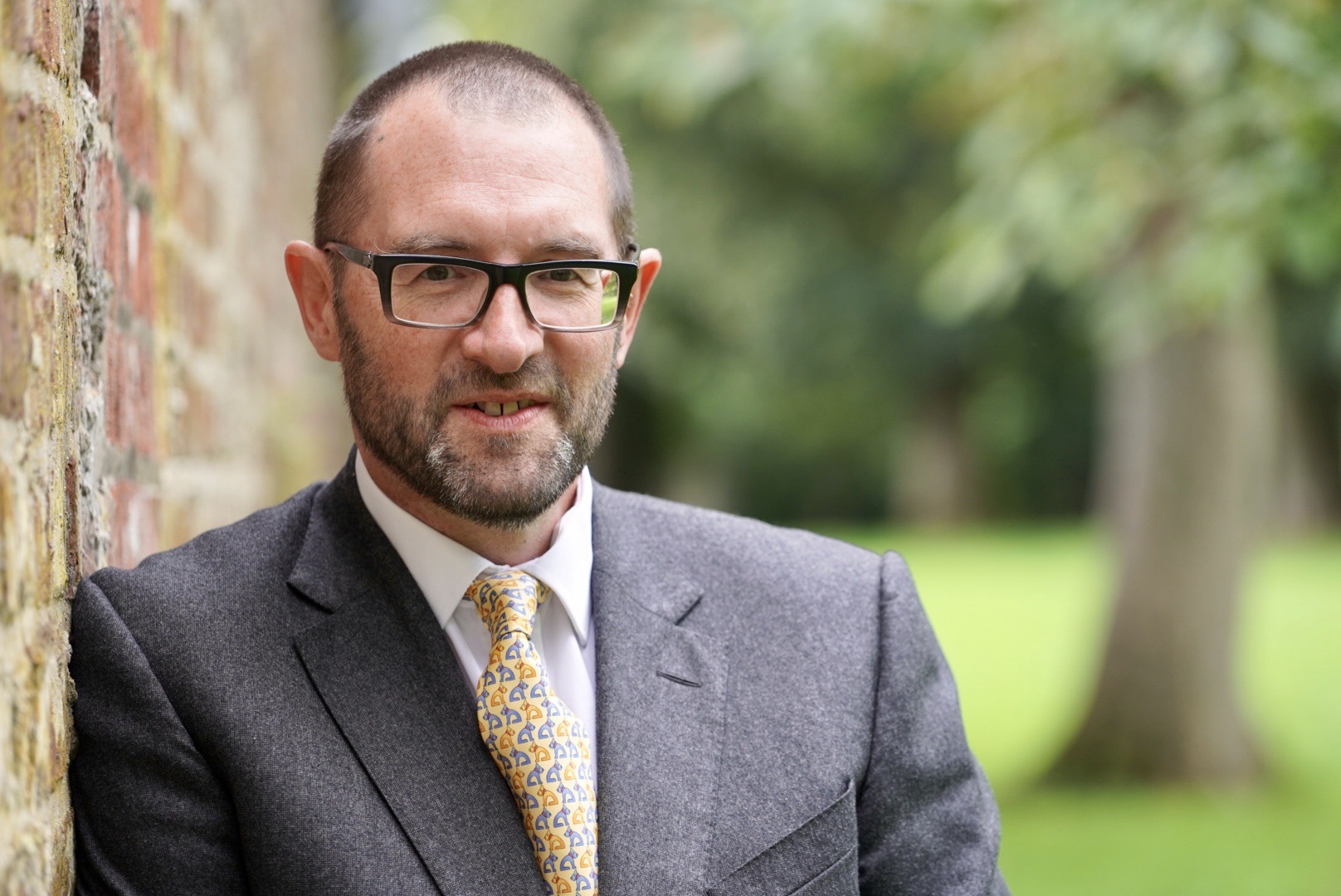 We are delighted that our Acting Chief Executive, Mr Tim Walker, has successfully become a Fellow of the Chartered Institution of Wastes Management (CIWM).
CIWM is the leading professional body for waste and resource professionals, representing over 5,500 individuals.
Its professional knowledge and standing allows the Institution to inform Government legislation and policy, shape the future of the sector and the role it will play in delivering the Circular Economy for the UK and beyond.
Fellows are peer-assessed and must be able to demonstrate their accomplishments and commit to upholding the highest levels of professionalism in the sector. In becoming a Fellow, Tim has been recognised as a leading professional and formally acknowledges his considerable achievements in the field of waste and resources management.
Tim joins a handful of Fellows from Northern Ireland who have reached this level and we all wish him every success for the future.