Covid-19 Emergency Arrangements for Service Delivery
23 March 2020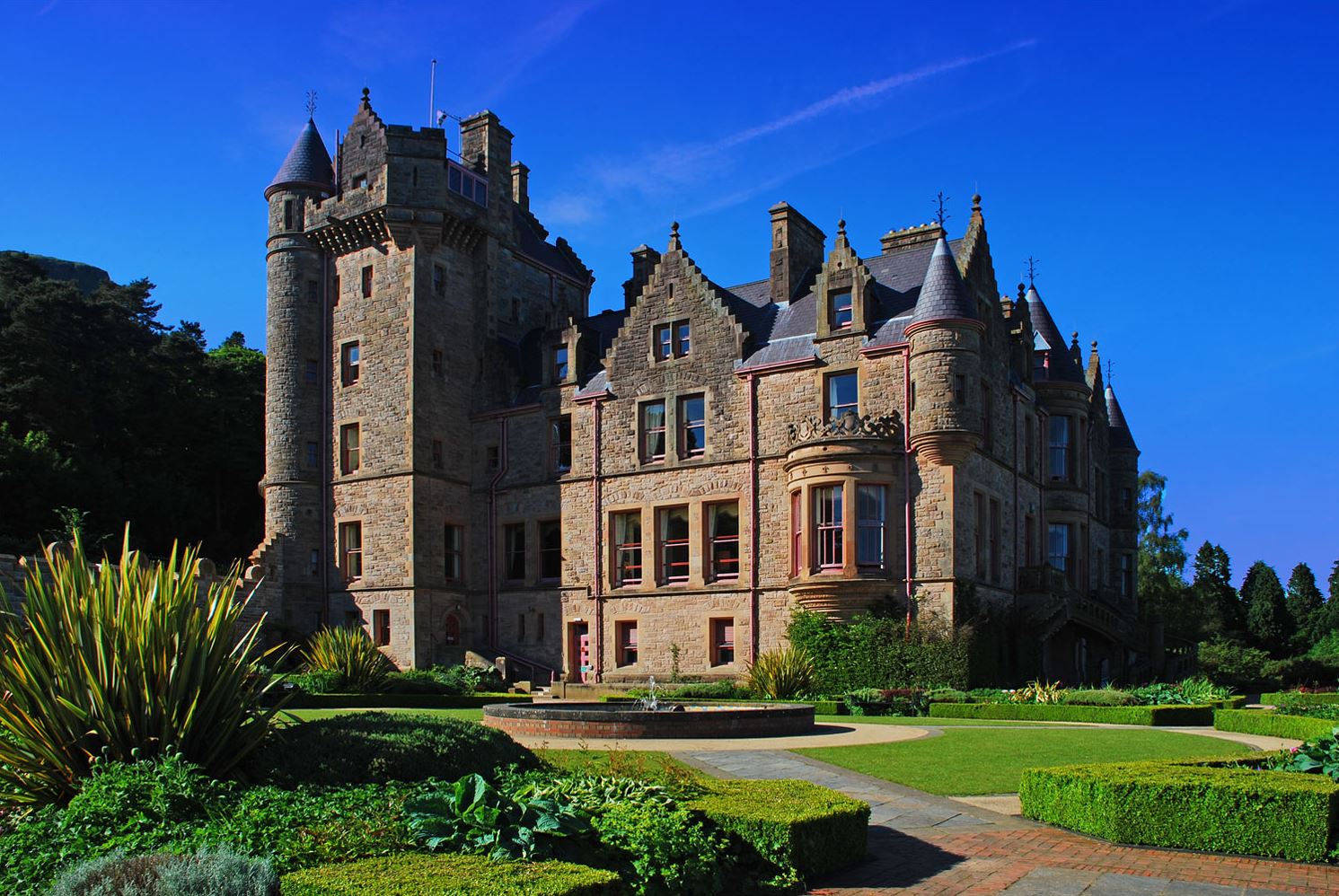 On Monday 16th March, the UK Government issued new guidance urging everyone in the UK to avoid "non-essential" travel and contact with others to curb COVID-19. In response to this update, arc21 has taken the decision to close the offices at Belfast Castle. Staff have relocated to home working and business services will continue as usual.
We want to assure you that we are taking the necessary steps to minimise disruption to our services, while protecting the health and safety of our team, our contractors and our stakeholders.
We have implemented our business contingency plan to ensure transfer, treatment and disposal facilities are maintained in a challenging and ever changing environment and we are continually reassessing the situation to make sure that arc21 is responding to COVID-19 appropriately as an organisation.
We assure you that our full team is still available to assist you.
If you wish to contact us, please do so in the normal way by email to info@arc21.org.uk or by telephone 02890 373000.
We will continue to monitor this fluid situation and will alter our working practices, as necessary. We will continue to use every effort to deliver uninterrupted essential services to all our stakeholders.
We will provide further updates as the situation unfolds.