DAERA Minister confirms landfill produces potent greenhouse gas emissions
27 January 2021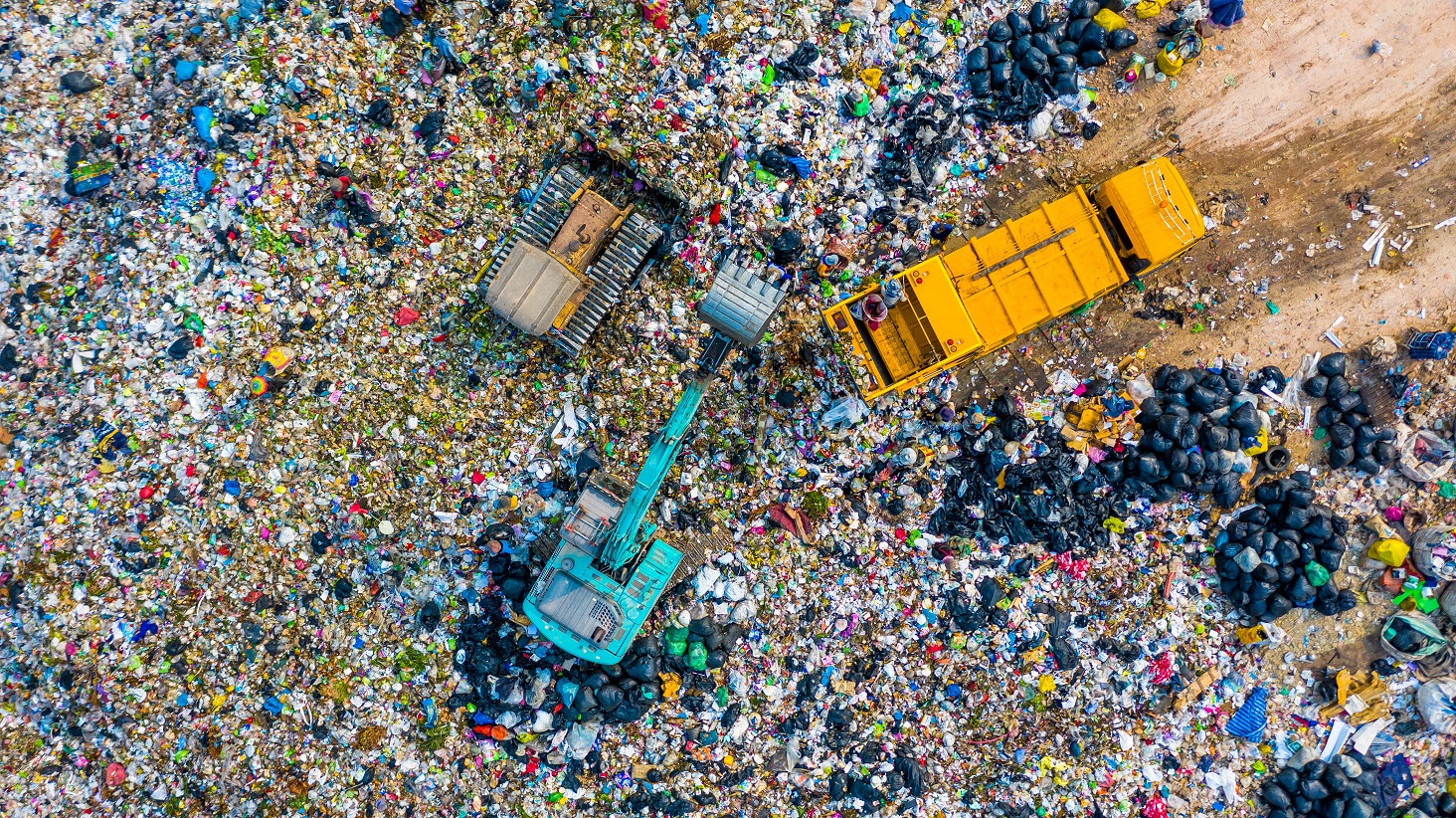 The Minister of Agriculture, Environment and Rural Affairs has confirmed that Northern Ireland needs to stop sending waste to landfill if we want to reduce greenhouse gas emissions.
In an answer to a written question on emissions produced by waste incineration, Minster Poots responded:
"Over 90% of the emissions from waste are in the form of methane, of which 75% comes from the breaking down of waste anaerobically in landfill, so it is important to ensure we reduce emissions by diverting waste from landfill to other treatment options. This includes recycling, composting, anaerobic digestion, mechanical biological treatment and incineration with energy recovery. Emissions from waste incineration would be in the form of CO2 which is much less potent than methane from landfill."
arc21 and the council's proposals to develop co-located Mechanical Biological Treatment (MBT) and Energy from Waste facilities will divert waste from landfill and reduce greenhouse gas emissions by 57,000 tonnes annually.
Emissions from waste accounted for 4% of greenhouse gas emissions in 2018 which represents a 58% reduction since 1990.
Figures published by NISRA last summer, however, found that during 2017-2018, emissions from the waste management sector increased by 10%.