DAERA taking steps to eliminate single-use plastic
09 February 2021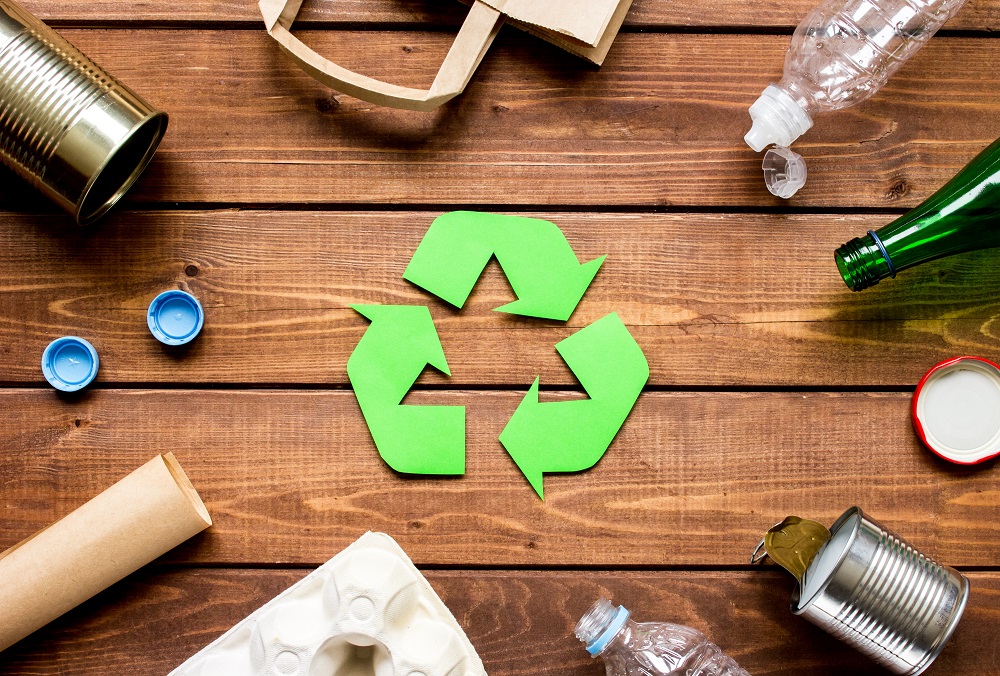 The Minister for the Department of Agriculture, Environment and Rural Affairs Minister has detailed the steps his Department is taking to end the use of single-use plastic in Northern Ireland.
In a response to a written question from Green Party MLA, Rachel Woods, the Minister confirmed that he has been working with departmental officials to introduce measures to Northern Ireland to remove nine different single-use items in line with other administrations across the UK. The aim is to bring the proposals to the NI Assembly before the next election.
The Minister had previously advised the Assembly that, with particular reference to packaging used by fast food outlets, it was his intention to "get rid of the material that does not biodegrade".
In England, plastic straws, drinks stirrers and cotton buds are currently among banned single-use items.
The Minister also confirmed that the Plastic Reduction Action Plan is well underway across the Northern Ireland Civil Service government estate to end the use of unnecessary single-use plastic.
Suppliers have been asked to identify alternatives for disposable items before a ban comes into force in October 2021. A staff awareness campaign on single-use plastics has also started across all departments.
Ending the use of single-use plastics in Northern Ireland will be a significant step in our efforts to both protect our environment and clean up our oceans, and it's encouraging that Government is seeking to lead by example, pre-empt the Plastic Tax due next year, and move away from such disposable items.