Householder's in Northern Ireland Top Environmental Concern Revealed
31 May 2019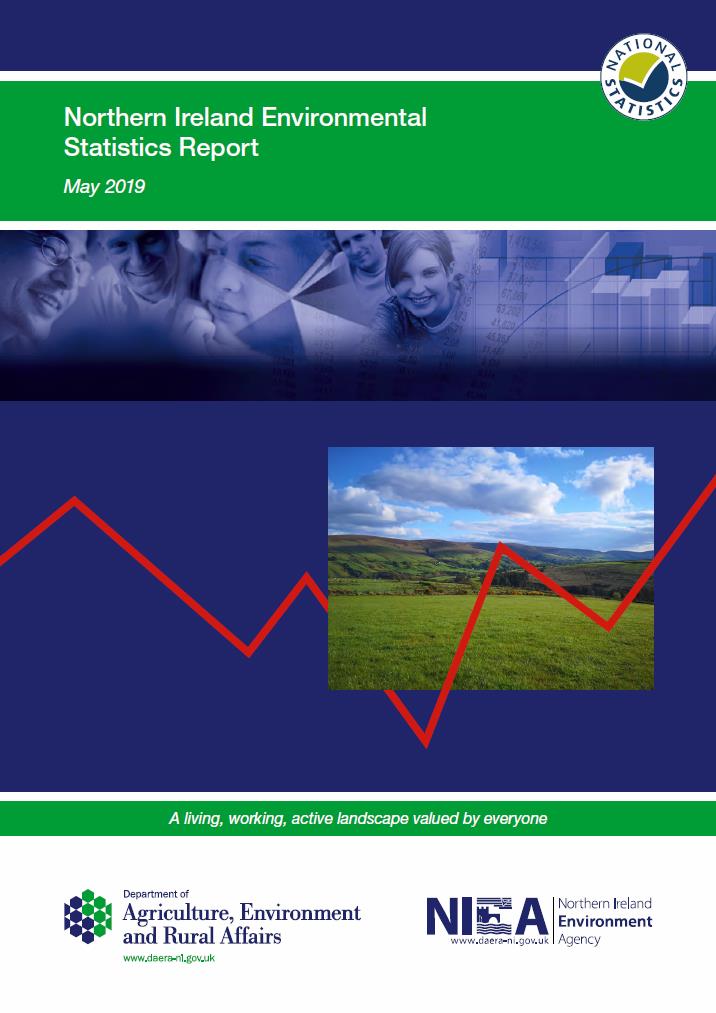 The 11th annual Northern Ireland Environmental Statistics Report published today by DAERA makes interesting reading particularly in relation to waste.
Perhaps making the headline is public concern about various environmental issues. The top concern from householder by some margin was illegal dumping of waste. This was followed by river pollution, litter and climate change.
Head of DAERA's Environment, Marine and Fisheries Group, David Small, has welcomed the latest environmental statistics which show Northern Ireland's household recycling rate has increased to over 48%, whilst landfill rates are the lowest ever recorded.
"We are delighted with the figures in relation to household recycling and landfill, however the statistics also reveal issues in the wider environment including some reports which suggest an increase in the average temperature since the beginning of the 20th century, and the fact that 71% of litter along our coasts is made of plastic."
He goes on to say "We need to be mindful of the increasing pressures on our environment including those posed by a growing population." and adds "However we still face some significant challenges including tackling ammonia emissions, reducing the volume of landfill waste, improving the water quality in our rivers and lakes and protecting our habitats and biodiversity".
Mr Small said DAERA would continue to promote the circular economy by encouraging people to see waste as a resource, with the focus on reuse and recycling rather than disposal.