INTERNATIONAL WASTE EXPORTS UNDER SCRUTINY
23 November 2020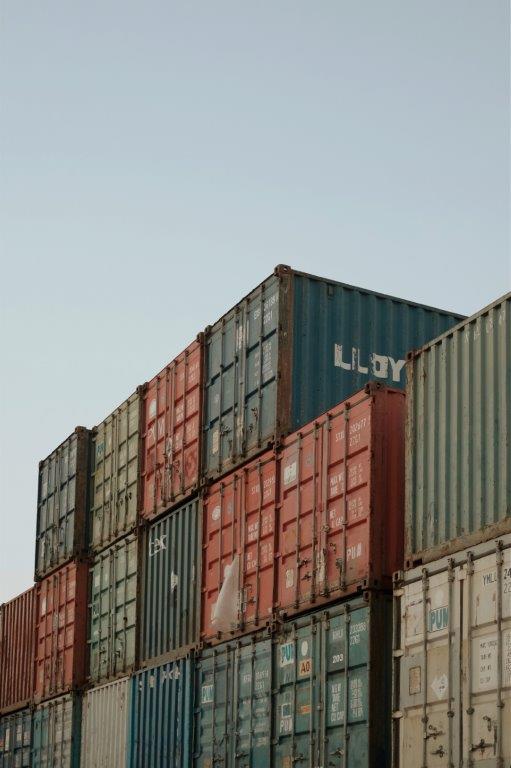 Every year the UK exports a considerable amount of waste overseas, including around 600,000 tonnes of recovered plastic.
Exporting such large volumes comes with many challenges as reports last month about returned waste from Sri Lanka demonstrated. This follows other stories of UK waste being found in Thailand, the Philippines, Malaysia and Turkey – to name a few.
In the Sri Lankan instance, 21 shipping containers filled with illegal waste from the UK were returned, three years after they were first exported.
A growing number of countries are now demanding that wealthier nations take back their own waste. While international waste can be a source of income for the receiving country, the practice is becoming increasingly unsustainable for both environmental and financial reasons. China, which was once the world's largest recipient of plastic imports, has all but closed its market to plastic recycling.
In the recent Sri Lankan example, 263 containers were exported from the UK, purportedly including materials such as carpets and mattresses for potential recycling. When the containers were opened, however, hazardous material (including hospital waste) was discovered and returned last month in 21 containers. Of the original shipment, 106 containers have now been returned.
Similar problems have occurred elsewhere. In January this year the Malaysian government returned 42 containers of waste containing illegally imported plastic to the UK. The Malaysian Environment Minister Yeo Bee Yin said that he was taking steps to ensure his country does not become, "the garbage dump of the world."
In Westminster, Waste and Recycling Minister Rebecca Pow, has advised that the Sri Lankan containers will be investigated by Environment Agency enforcement officers. The aim is to confirm what the waste is, who exported it and who produced it; with those responsible facing the possibility of a custodial sentence, an unlimited fine, and the recovery of money and assets gained during their illegal activity.
The "proximity principle" is a long-standing tenet of good waste management which encourages waste to be treated where it is produced.
While the UK is planning to ban plastic waste exports to non-OECD countries from 1st January 2021, it's important that Northern Ireland takes ownership of its own waste; reducing the amount we produce and ensuring that we have the appropriate facilities and capacity to treat it locally.