Northern Ireland Risks Being Left Behind
14 September 2020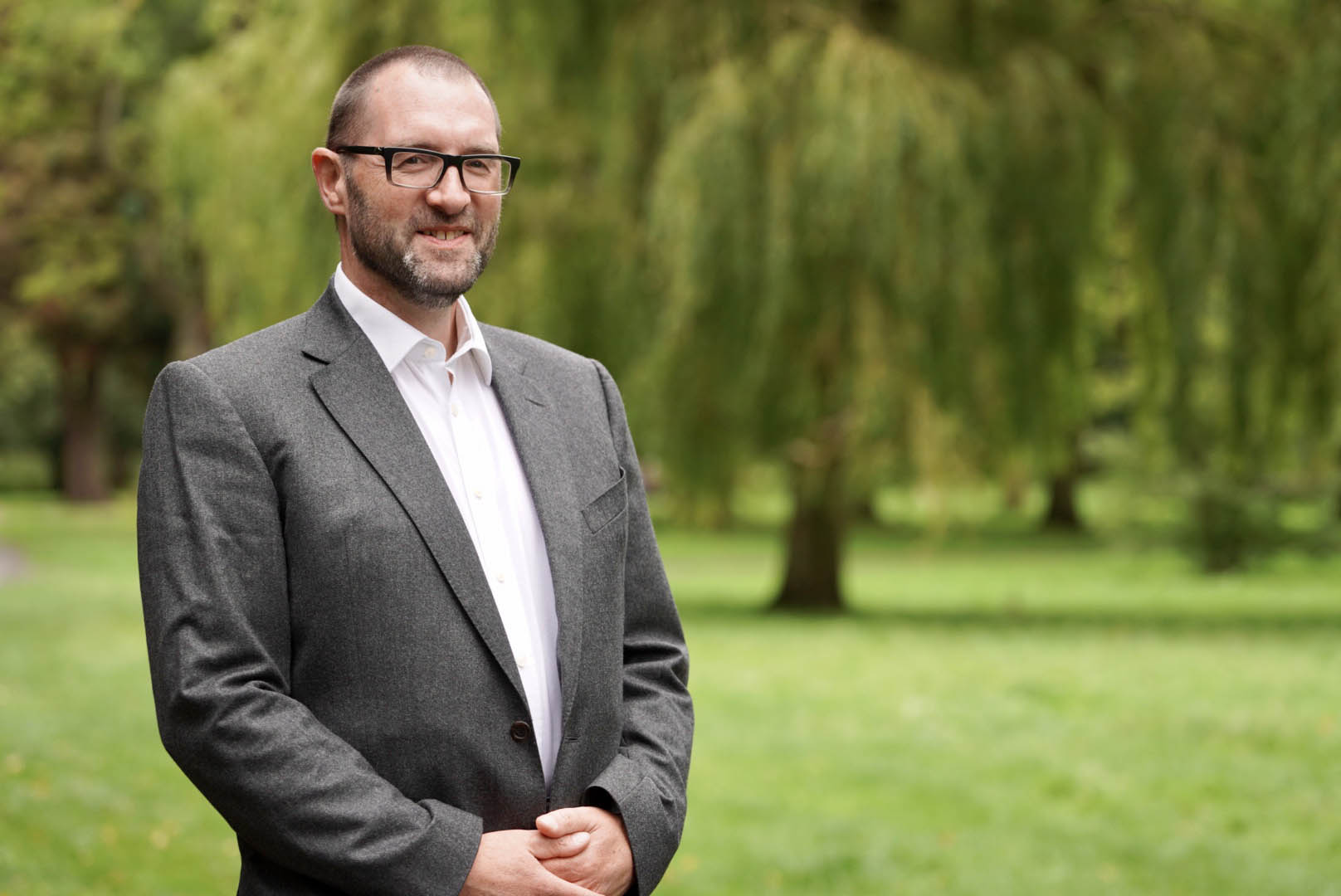 Tim Walker, acting CEO, arc21, looks at why we need new waste infrastructure.
As someone who has been a lifelong environmentalist, some have asked why I took on the job of leading arc21, a local government body that wants to develop an Energy from Waste (EfW) plant. The simple answer is that it's the best environmental solution to a pressing problem.
There is no better, proven alternative to deal with the flood of non-recyclable household rubbish which we produce until we make the significant changes required to become a zero-waste society.
Having spent almost 25-years managing household waste in Belfast I appreciate first-hand the public's remarkable change in recycling habits. This is great and the good news is that we now recycle over half of our household waste. The bad news is that we still produce c.500,000 tonnes of household waste every year that can't be recycled. The even worse news is that our current methods of dealing with this waste - sending it to landfill or exporting it for incineration overseas - may not be available for much longer.
As covered considerably in the media in recent months, export markets for recyclables and rubbish are closing or becoming prohibitively expensive as Governments impose taxes on waste. Those costs will fall upon ratepayers. Locally, landfill sites are nearing capacity and the Executive has committed to put a 10% cap on waste sent to landfill to meet environmental targets. Unless we want to ignore these environmental targets, jeopardise our environment and start considering expanding existing landfill sites such as Cottonmount in Mallusk, we need a better solution.
Endorsed by Local & Central Government
Fortunately, there is a tried and tested solution adopted throughout Europe which uses waste as a resource to meet environmental standards whilst creating jobs and wealth in the form of EfW. arc21's project will also include the island's largest recycling facility, a community /education centre and it is also future proofed to support new technologies which are coming on-stream at pace to address the Circular Economy and Climate Emergency.
In terms of infrastructure, we risk being left behind regarding treatment facilities for our rubbish as we are the only part of Britain or Ireland with no dedicated EfW for this non-recyclable waste.
For almost 20-years, local and central government have endorsed plans by arc21 to develop a range of facilities to manage our rubbish, which include an EfW.
Following an extensive site selection process, Hightown Quarry, near one of Northern Ireland's largest logistics hubs at Mallusk, was selected. The scheme has been approved by three sets of professional planners and no objections have been raised by any of the statutory consultees regarding matters such as public health, need or transport.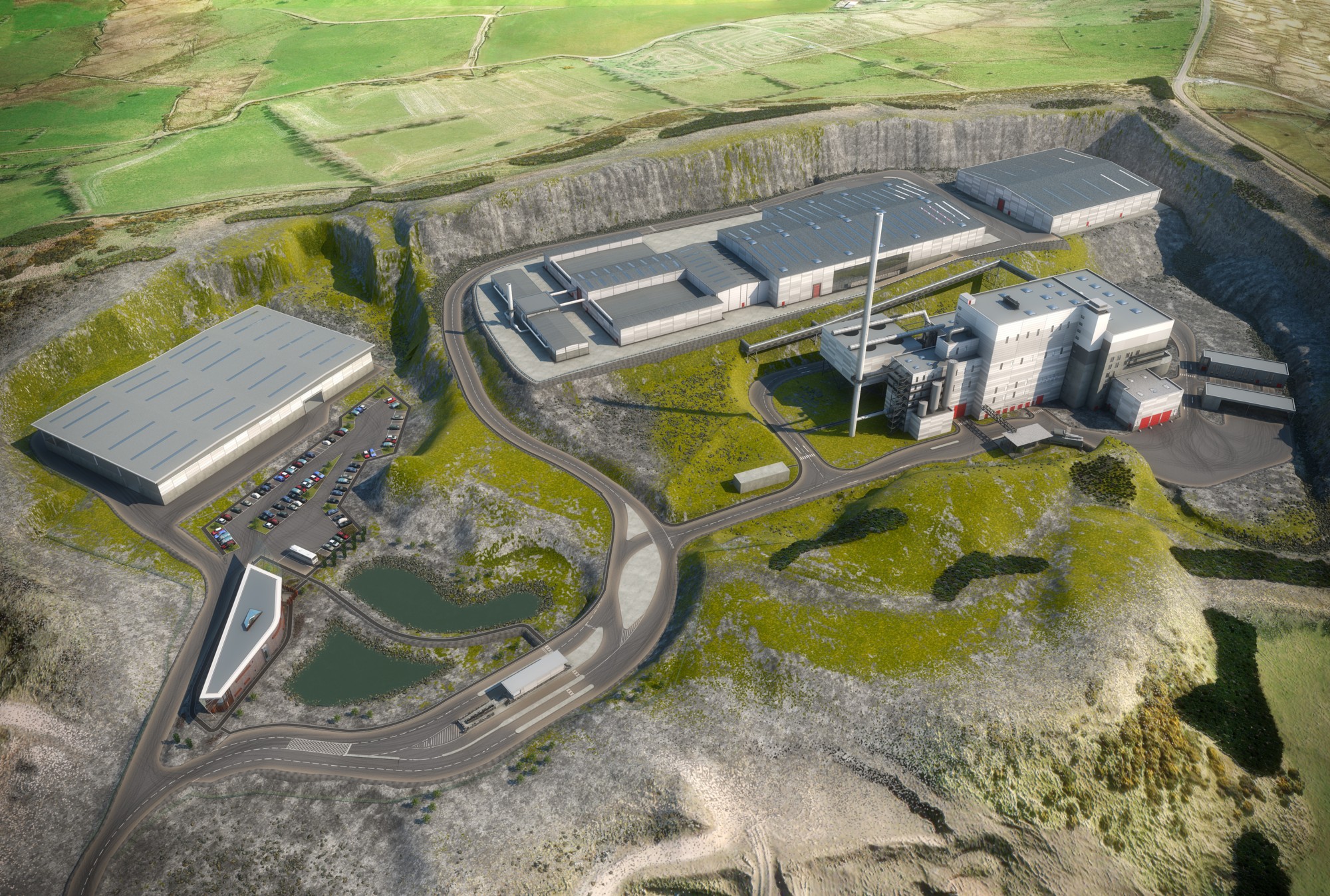 New waste facilities proposed for local councils at Mallusk
Owned by Councils
The facilities, owned by the councils, will address the problem of what to do with our rubbish, create jobs, help meet climate change targets, safeguard ratepayers and provide a boost in industrial rates for Antrim & Newtownabbey Council while it is operational. It also provides an opportunity to develop a new eco-energy park that could place the area at the heart of the NI Executive's plans to develop the green economy, much like the new Scottish Circular Economy & Innovation Park which was launched during the summer.
I understand that developing new infrastructure is not easy and I have met some who are opposed to these facilities in order to answer queries and to offer visits to similar plants. I have also heard of some local people who are supportive. I'm keen to keep talking and trust that they will be open minded like the Environment Minister who has said he is "convincible" about the project's merit.
By way of example, there are over 500 EfWs across Europe, including two in Ireland. They are commonplace and tested – last year the Danes even opened one in Copenhagen with a public dry ski-slope on its roof.
But we cannot stand still! In waste terms, we're either moving forwards, or moving backwards. For too long, we've been doing the latter which has left space for criminal activity. We can't afford – environmentally, financially or even from a public health basis – to risk not developing new waste infrastructure as that would leave us in a precarious position, relying on export and landfill to dispose of our rubbish.
The site at Hightown provides good access to the motorway network, Mallusk is a busy commercial area which could benefit from the energy produced and the associated traffic levels will be less than for the site's current permitted use as a quarry. The operations will support some 340 direct and indirect jobs and generate millions in wages for the local economy, as well as providing a better environmental solution for our waste. These facilities have been designed specifically to meet the needs of local councils, including technology to boost recycling rates by 5%.
Ultimately, it's not arc21's decision. It is for the planning system to assess the facts and then for arc21's councils to assess its value for money. I'm confident, however, that what is proposed will be an asset, not just for Northern Ireland, but for Antrim & Newtownabbey in particular.