Planning Update
11 November 2020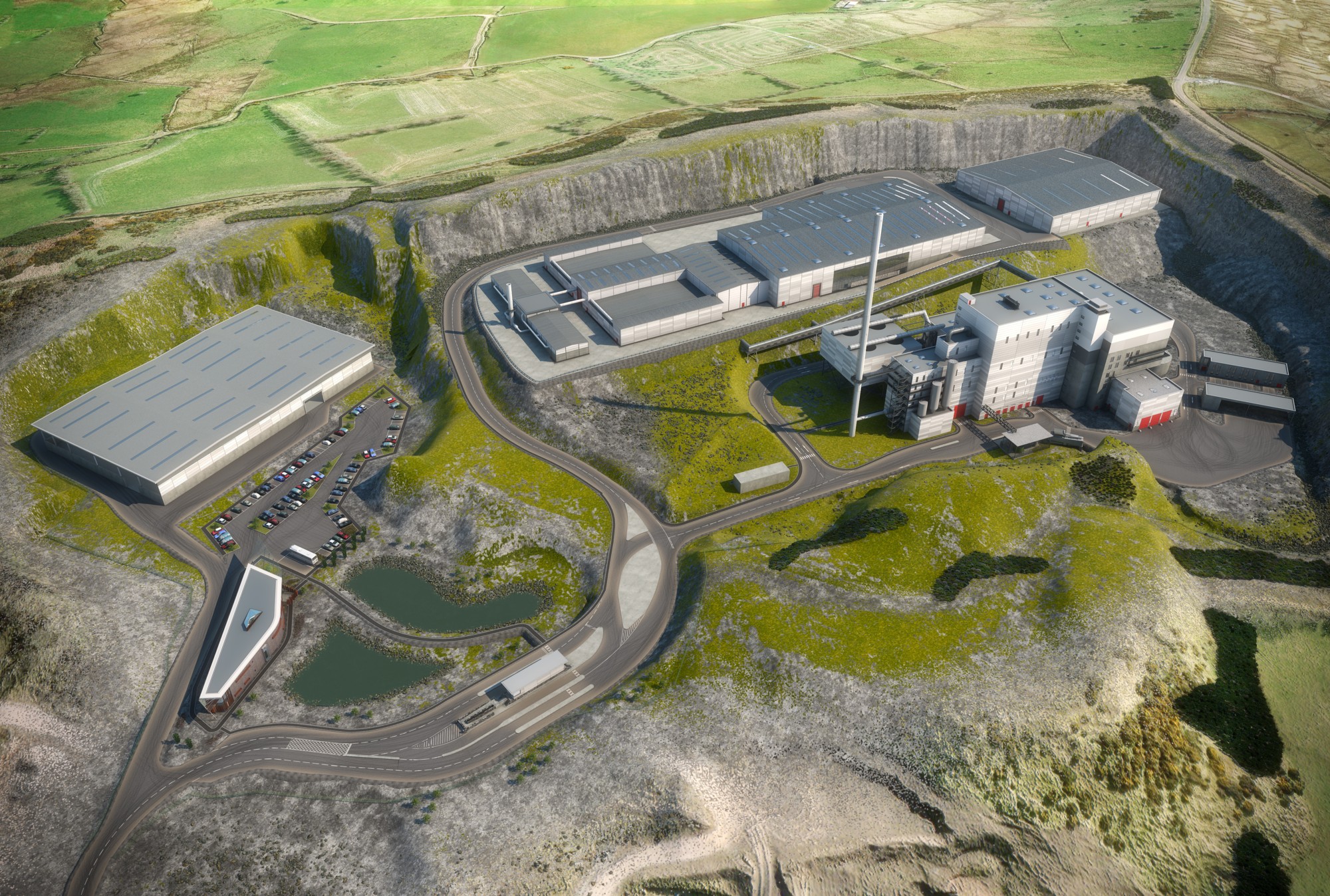 As part of arc21's ongoing planning application to develop a suite of new waste infrastructure at Hightown Quarry, Mallusk, 'Further Environmental Information' has been submitted to the Department for Infrastructure.
The new information can be viewed online at the Northern Ireland Planning Portal as part of the existing planning application (ref. T/2014/0114/F).
The proposed facilities, which include the island's largest recycling facility and an Energy from Waste plant, are needed to properly manage household waste which can't be recycled. This waste is currently managed through landfill or by exporting it overseas – options which are neither environmentally nor financially sustainable.
In addition to improving recycling rates by up to 10% the facilities will support the NI Executive's ambitions to grow the Circular Economy, reduce Greenhouse Gas emissions and enable wider moves to decarbonise society.
A report published by Grant Thornton during the summer described the new facilities as "an essential element of Northern Ireland's Waste Management Plans and a significant economic enabler funded by foreign direct investment."