Scottish Circular Economy Park Leads the Way
19 October 2020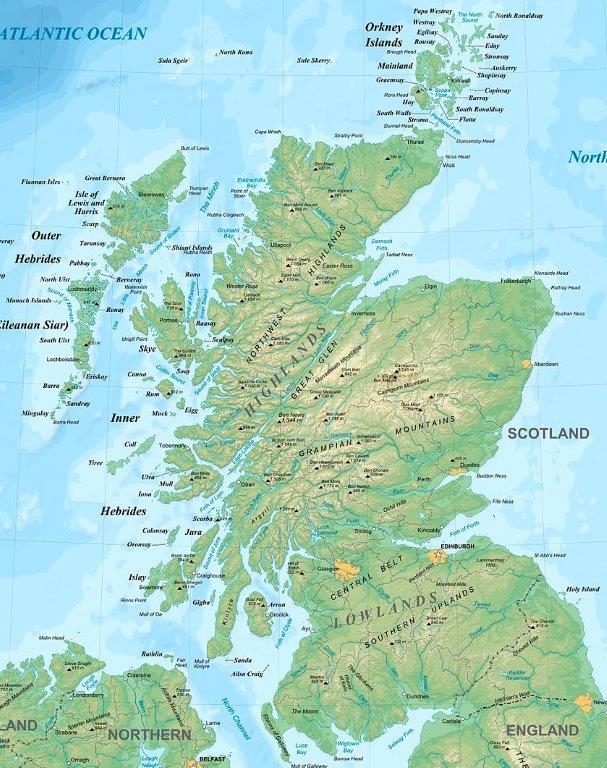 A new Scottish Circular Economy and Innovation Park, with an Energy from Waste plant at its centre, is demonstrating how modern waste infrastructure can create new economic and environmental opportunities.
Launched in the summer by Ivan McKee, the Scottish Minister for Trade, Investment and Innovation, and Princess Anne, the park is a precursor of what arc21 plans to deliver at Mallusk on the outskirts of Belfast.
Energy from waste plants provide both energy and heat which are ideal for Circular Economy related activity such as recycling and reprocessing plants which are energy intensive. In line with arc21's proposals, the Scottish Circular Economy Park is based around energy recovery facilities which are combined heat and power plants that use non-recyclable waste as a fuel to generate low carbon electricity and heat.
Mr McKee said:
"Scotland's climate and environmental priorities are intrinsically linked with economic growth and jobs. They are and must be part of a singular mission.
As we plan our strategic economic recovery from Covid-19, now is the time to re-imagine the Scotland around us and to begin building a greener, fairer and more equal society and economy focused on wellbeing. This includes identifying the infrastructure investments this transition will require."
Following a discussion about the Circular Economy the Minister added: "...we need to move beyond ambition, creating the partnerships which will drive our green recovery and deliver on our ambitions for a net-zero economy."
The company which operates the Scottish park has confirmed that it is preparing a planning application for a plastics reprocessing plant which would draw heat and power from the energy recovery facility. It is hoped that the park will also be a testbed for universities, start-ups and business to develop solutions to eliminate waste.
Tim Walker, arc21's acting CEO said:
"Scotland's ambitions for creating and developing a Circular Economy read across for similar prospects in Northern Ireland. We need to develop critical infrastructure which will not only give councils the long-term capacity to manage waste, boost recycling and create jobs, but to use what's left over, the rubbish, to help power the Circular Economy. These facilities will also support Net-Zero Carbon targets by diverting waste from landfill and facilitate Clean Energy generation, such as hydrogen production.
The DAERA Minister, Edwin Poots, has committed to a 'Green Growth' strategy with ambitions to achieve economic, environmental and social benefits. Providing modern waste infrastructure, as in Scotland, is an imperative and will allow us to use our waste to support those objectives and develop a local Circular Economy."