Waste tonnages continue to grow
02 February 2021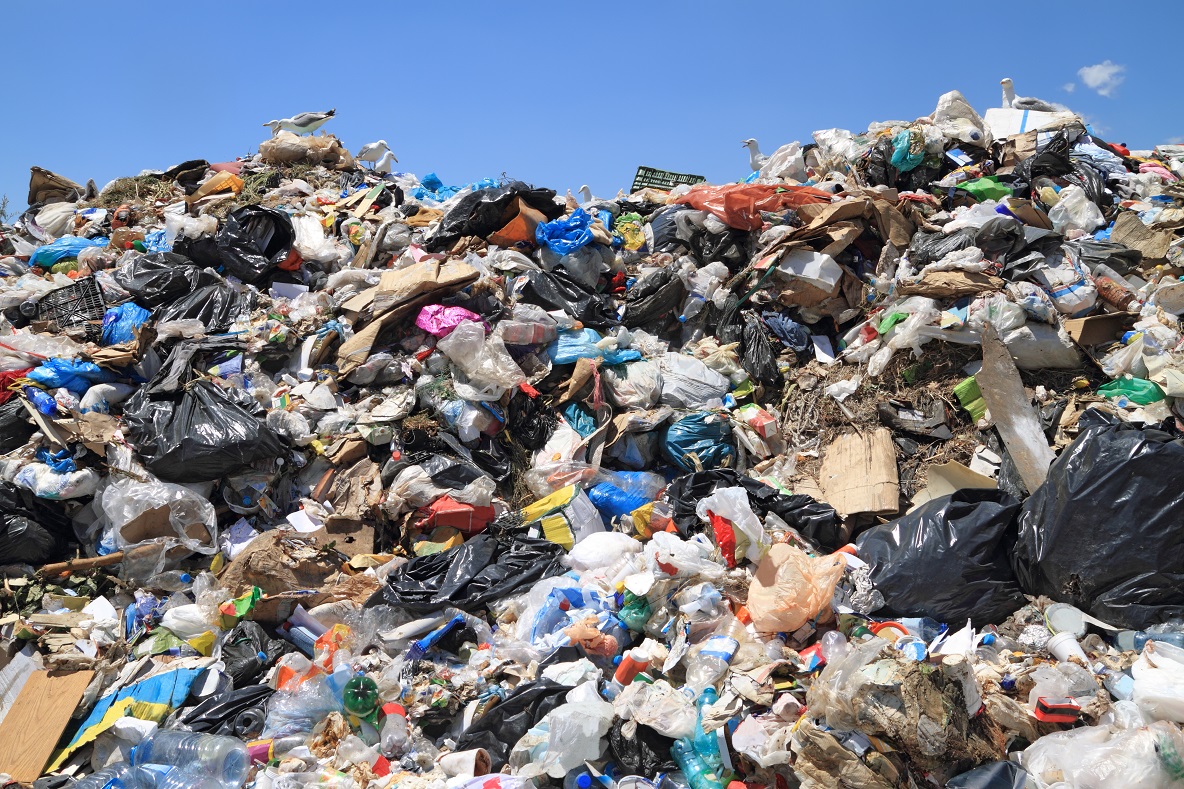 DAERA's latest local authority collected municipal waste management statistics, covering the period July – September 2020, show that the volume of waste which Northern Ireland councils are managing has increased.
Overall, waste collected by councils grew by 5.3% (to 288,607 tonnes) compared to the same period last year. This reflects a longer-term growth in waste which has increased by c.9% since 2012/13. The report also found that compared to 2012, waste arisings for this quarter have increased by 16.6%.
The report suggests that the increase in collected waste "may be due to greater numbers of people spending more time at home because of Covid-19 restrictions and advice pertaining during the period. With higher numbers of people working from home, household type waste increased along with greater use of kerbside collections".
52.9% of waste collected was sent for recycling, down 1.7%, while the proportion of waste landfilled fell by 500 tonnes to a new low of 21.6% (62,430 tonnes compared to 62,925 tonnes).
Waste sent to energy recovery facilities increased to 23%, up 3%. The majority of this, however, is currently exported to energy from waste facilities overseas which is neither environmentally nor financially sustainable. The UK Committee on Climate Change has recommended a phasing out of waste exports quickly.
The vast majority of waste collected by councils is household waste (89.3%) with a recycling rate of 53.7% (down 1%). The proportion send to landfill fell by 1% to 21.3%.
DAERA's report can be found here.