arc21 Responds to Climate Change Bill Consultation
15 February 2021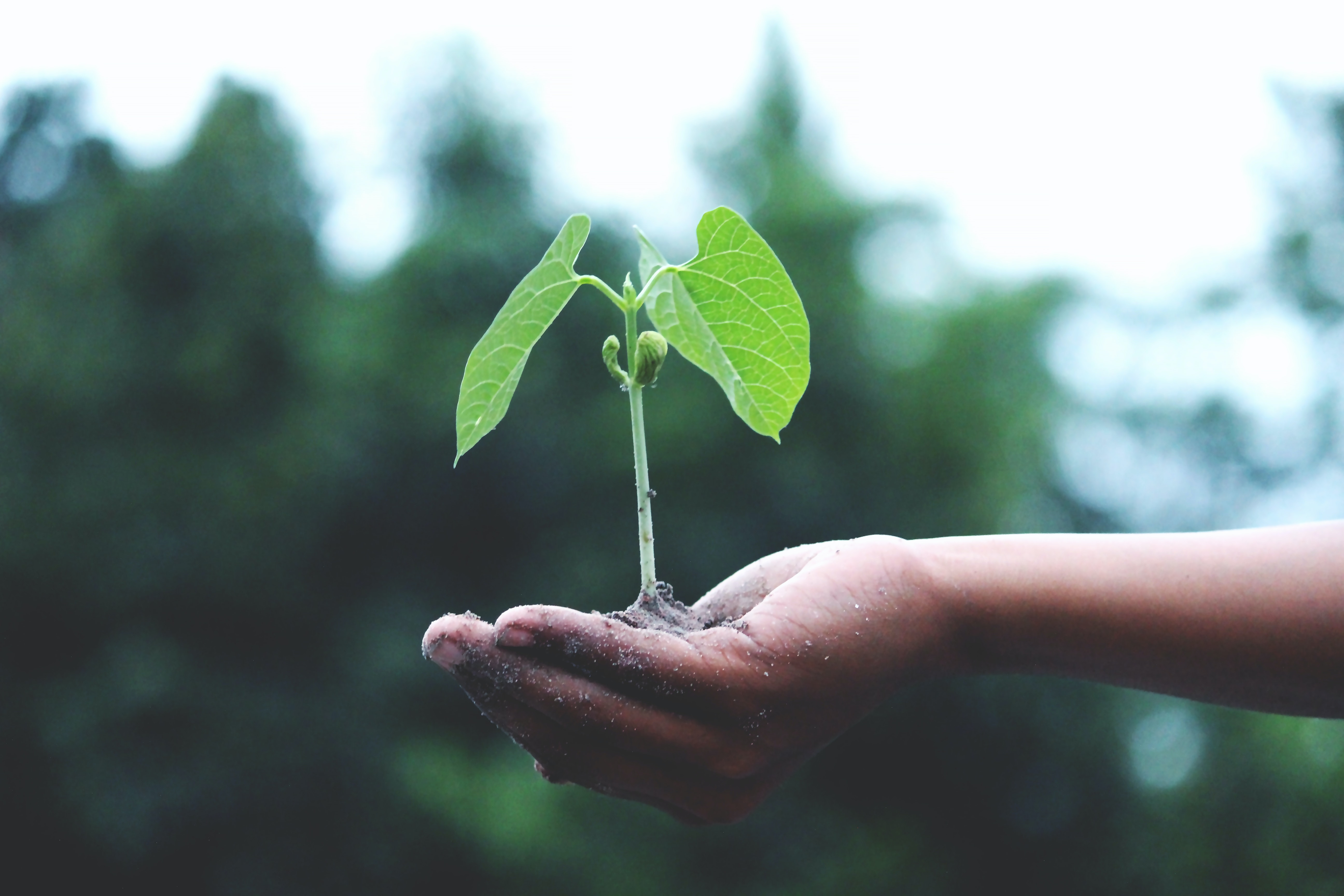 arc21 has responded to the Department of Agriculture, Environment and Rural Affairs (DAERA) Consultation on a Northern Ireland Climate Change Bill.
In its response, arc21 focused on the principle that Circular Economy and resource efficiency thinking should be adopted as key climate mitigation policy tools, particularly in relation to achieving net zero.
It also recognises that there is an increasing urgency on Government, society and individuals to take action to address the unfolding climate crisis.
arc21 believes that the most important criteria to be considered when setting or updating long term and interim emission reduction targets should include:
- implementation of the Circular Economy Package (CEP) as per other UK regions as a priority;
- the development of circular economy strategies that focus mainly on the production and consumption of materials; and
- the concern that Northern Ireland will not achieve Net Zero without adopting a Circular Economy.
The response also highlighted the important role which waste could play in supporting the Circular Economy and reducing climate change. Whilst arc21's focus is on the region in the east of Northern Ireland, it is unavoidable that at present Northern Ireland is paying to transport and export c.130,000 tonnes of waste overseas to be used as a largely renewable energy source. Instead, that resource could be used to enable Circular Economy activity at home in line with the proximity principle of treating waste as close as practicable to where it is produced.
arc21 also argued that as part of the Climate Change Bill, given the potency of the greenhouse gases produced within landfills, there should be an assessment of the scale of these, followed by a commitment to introduce appropriate measures to incentivise extraction of these gases from closed landfill sites to limit the emissions, should it be needed.
Other recommendations from arc21 included:
- five yearly carbon budgets with the adoption of carbon budgets being made a legal requirement, with the required appropriate resources to deal with this;
- a duty for "major player" public bodies to report adaption and mitigation measures establishing an independent Northern Ireland advisory body on climate change as in other UK regions; and
- the adoption and implementation of similar Circular Economy initiatives from other UK regions, e.g., England's Environment Bill (2019) and 'Developing Scotland's Circular Economy.
The window for responding to the Consultation on a Northern Ireland Climate Change Bill has now closed.
DAERA will use the responses to the consultation, in conjunction with expert advice, to develop a proposed Northern Ireland Climate Change Bill.