Northern Ireland Climate Change Bill introduced
25 March 2021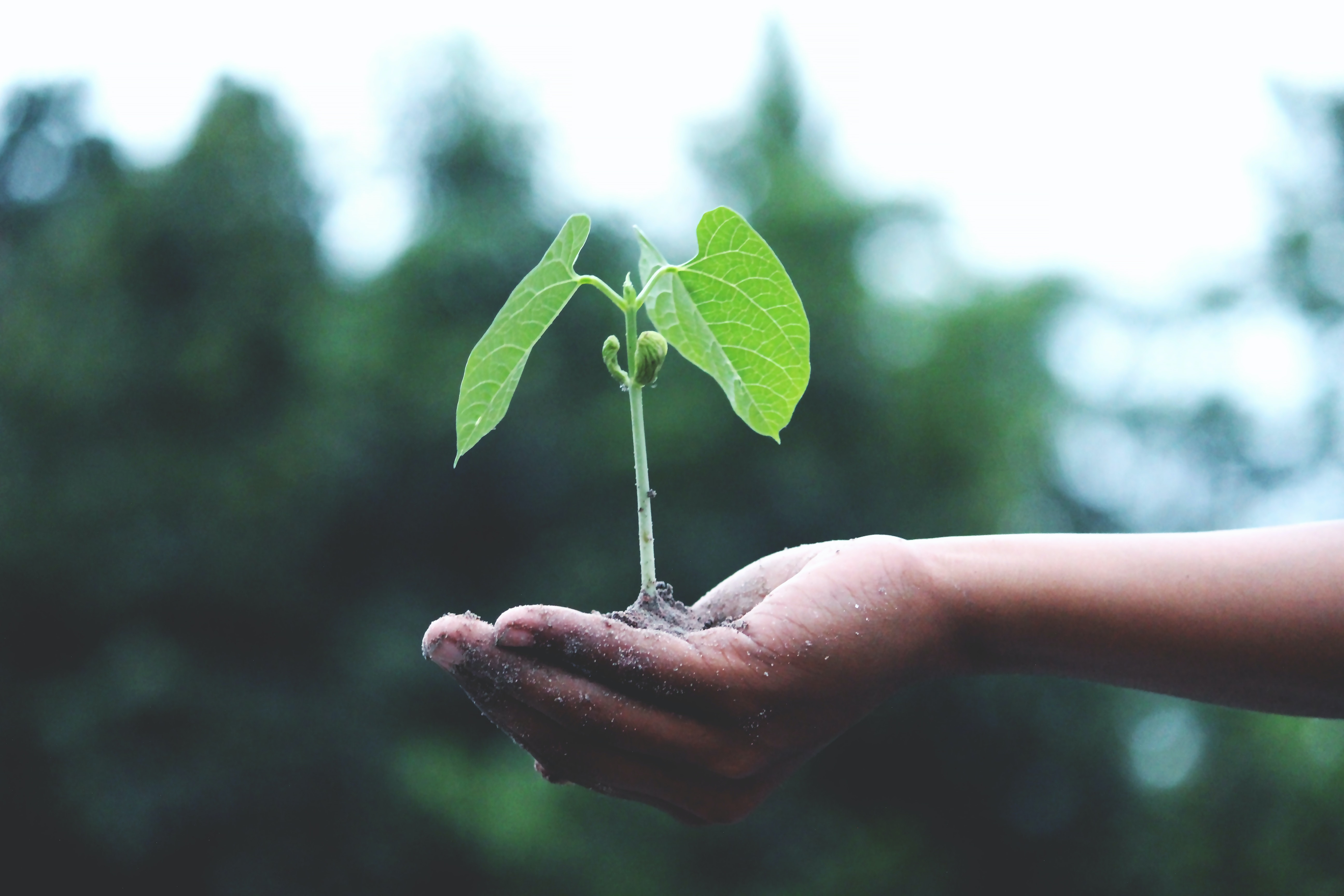 A

Climate Change Bill

for Northern Ireland, which includes proposals for a sector-wide plan for waste management, has passed its First Stage reading at Stormont.
Currently, Northern Ireland is the only part of the United Kingdom without its own climate change legislation. The Private Member's Bill was introduced by the Green Party leader Clare Bailey MLA and developed in association with Climate Coalition NI (CCNI). It aims to achieve net zero carbon emissions by 2045, enabling Northern Ireland to become climate resilient and to achieve an environmentally sustainable economy. The Chair of CCNI, Dr Amanda Slevin, said: "The Climate Bill will put Northern Ireland on a path towards net zero carbon by 2045 at the latest, using sectoral and interim targets to achieve this climate objective whilst ensuring that no community is disadvantaged in the process of necessary multi-level climate action. The Bill has identified seven areas, including waste, which would benefit from sectoral plans with policies and proposals to ensure that the overriding climate objective is achieved." The

UK Committee on Climate Change

, the UK's independent advisor on tackling climate change, has already identified waste as an area where action needs to be taken if net-zero targets are to be realised. The Committee's Sixth Carbon Budget, published in December 2020, is recommending a ban on biodegradable waste sent to landfill by 2025 and a halt to waste exports by 2030. Matching these targets in Northern Ireland will be challenging given the region's reliance on landfill and exporting waste overseas (around 400,000 tonnes annually) and insufficient availability of appropriate, modern waste infrastructure. Tim Walker, arc21's acting CEO said: "It is great to see that climate change and the Circular Economy are now mainstream issues, but the challenge of making a tangible difference in the waste sector will require, among other things, building new

facilities

such as those proposed by arc21 at Hightown Quarry. Our current situation is untenable: our reliance on soon-to-be filled landfills and exporting waste thousands of miles overseas for incineration is not compatible with net-zero targets and leaves us in an extremely vulnerable position. arc21's proposals at Hightown offer a modern and reliable alternative which will reduce greenhouse gas emissions by 57,000 tonnes compared to landfill, increase recycling rates by 5-10% and offer the potential to support job creation through other Circular Economy activities, such as clean fuel production. The facilities proposed were in anticipation of the Circular Economy and will help meet climate change targets. Planning for the new infrastructure was lodged in 2014 – it's now time to move the process along and allow planners to make an evidence-based recommendation. As is increasingly being recognised, we are living in the age of consequence, landfill and waste exportation are likely to be curtailed or stop completely within the next decade, a decision on the future of our waste management needs made." The Minister for Agriculture, Environment and Rural Affairs is also in the process of developing climate change legislation. Read arc21's response to this consultation

here

.